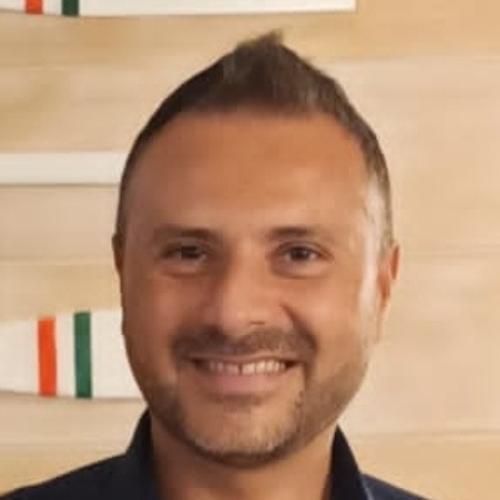 Vittorio Momento
Unicredit
Nato nel 1982, dopo essersi laureato in Information Technology, nel 2011 inizia la sua carriera nel mondo della cyber security in Aruba Spa occupandosi di System/Security and Network Administrator. Dopo qualche anno si sposta dapprima in Brembo SpA e poi in Accenture dove, con i ruoli rispettivamente di Project Manager e Security Team Leader, ha l'opportunità di gestire diversi progetti di respiro internazionale relativi alla Digital Transformation.
Nel Gennaio 2019 entra in Maire Tecnimont Group come CyberSecurity Manager dove si occupa di coordinare il SOC – Security Operation Center, SIEM & SOAR ed il processo di Security Incident and Response Management. Attualmente da 1 anno lavora in UniCredit S.p.A nel team di Group CyberSecurity Strategy&Models dove si occupa di definire le strategie architetturali, coordinare il team di Cyber Security Architect e gestire specifiche progettualità volte ad accrescere il livello di sicurezza architetturale dell'azienda.
Vittorio vive a Monza è sposato e ha due bambine di 7 e 2 anni ed è un amante dei libri horror e di attività subacquee.