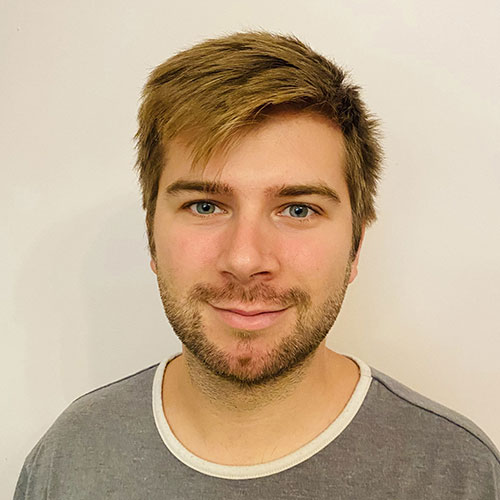 Davide Annovazzi
Google Cloud
Davide is a Security and Compliance professional with extensive experience supporting C-levels and their companies in the secure digital transformation. His background, which includes advising global enterprises, and building and coordinating global teams achieving measurable company-wide cybersecurity results, makes him a knowledgeable subject matter expert.
He currently works for Google as Security & Compliance Specialist, Lead for Italy.
Before joining Google, Davide has worked as Security Consultant for Reply and, more recently, as Head of Enterprise Cybersecurity for Stellantis working both in Europe and in the United States.