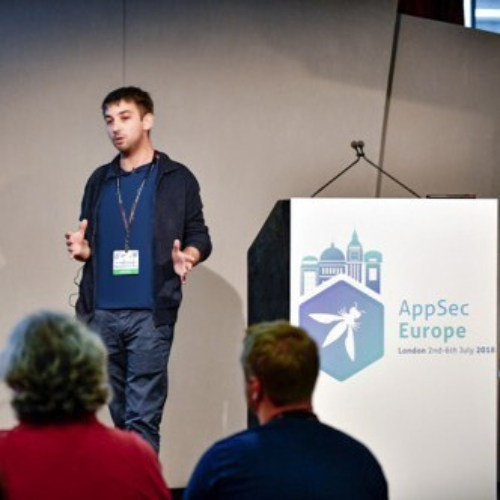 Andrea Scaduto
Secure Flag
Andrea holds a BS and MS in Computer Engineering from the "Roma Tre" University of Rome.
Right after finishing his studies, he joined Business-e S.p.A in Rome as a Cybersecurity Researcher moving to Memopal as a Cybersecurity Specialist.
In 2014, he moved to London and joined Gotham Digital Science as a Cybersecurity Consultant for almost 2 years.
In 2016, he joined JP Morgan Chase in London for 4 years where he became Vice-President of the Penetration Testing Team
In 2020, he founded SecureFlag, a highly innovative approach to cybersecurity training, by providing users with a virtual desktop environment in which participants solve vulnerabilities by modifying the responsible code using the same tools they use at work