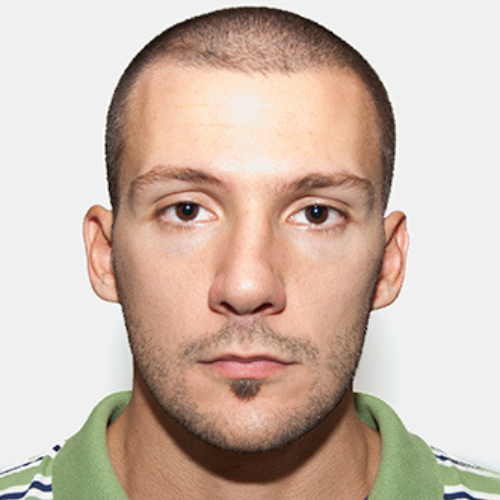 Andrea Cardaci
Secure Flag
Andrea holds a BS and MS in Computer Science from the University of Pisa.
He worked as a developer at "Consiglio Nazionale delle Ricerche", and as a teacher at the University of Pisa until 2015.
Since 2020, he has worked as the Lead Developer at SecureFlag.
He is the creator and maintainer of a number of open-source projects such as gdb-dashboard, chrome-remote-interface, and GTFOBins.